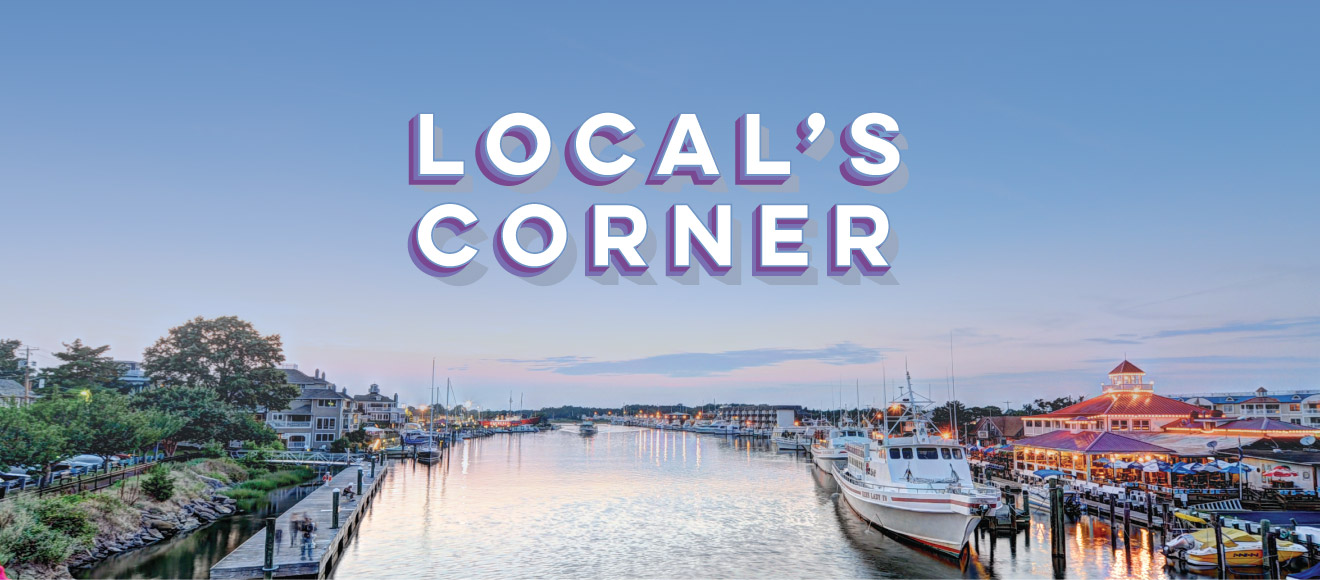 How many times have you left our model homes and thought, 'I want my house to look just like that!'  Or, how many times have you stepped out to one of our amazing courtyard spaces and said "this is exactly what I want."  I know I have!  Our courtyard is one of my favorite spaces in our model home at Coastal Club, which you wouldn't expect considering it's 'outside' of the home, but believe it or not, living beyond four walls has its perks! Our courtyard series allows people to create their own oasis with outdoor spaces that are superb for dining, recreation, and taking in the natural beauty of your surroundings.
Here lies my problem: My wife and I are not green fingered or thumbed…or even good at keeping plants alive for that matter. I reckon we could kill a plastic plant, we're that bad.  We were looking for a local company to help us 'finish off' our courtyard. Living in a model five days a week I knew first-hand the type of magic RSC Landscaping can create. I've been in enough models to know that Chris Cordrey and his staff know their stuff.  One call later and we were scheduled. Chris and his crew came by, and within no time my courtyard was complete.  The blossoming aspect of the plantings have made us really love this space.  With plants growing over the edge of the plantar sections and behind our grill and fireplace, it feels like our landscaping has always been there.
I guess the real question is, if you have invested wisely in your outdoor living space, why wouldn't you want to finish it off correctly?  Why wouldn't you want your courtyard to look like the model?  Why would you use anybody else other than who Schell Brothers would use?  I wouldn't…and I didn't, but there is more to it than that.  With the plantar areas having irrigation lines in them, the RSC team also made sure that the lines have sufficient water running to them.  They have two seasonal plantings for your courtyard and always give you advanced notice of when the changes occur.  It's that constant care and personal touch that allows me to whole-heartedly refer them for your landscaping needs.



RSC LANDSCAPING
• 30366 Cordrey Rd | Millsboro, DE 19966
• phone: 302-945-5853 | fax: 302-945-7536
• info@rsclandscaping.com