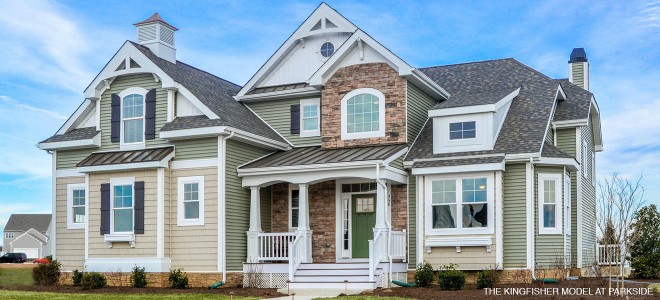 Ready and eager to buy a home, but due to you're current circumstances you're just not ready to move today? That's perfect!
With our model leaseback program you can purchase your home now and we'll pay you a monthly lease to use it as a showcase home and sales office, typically for 12 months or more. Here are 5 benefits of purchasing a model home and leasing it back to us:
1. Take advantage of today's prices and low interest rates
The bottom in home prices has come and gone. Home values will continue to appreciate for years and waiting no longer makes sense. The Mortgage Bankers Association, Fannie Mae, Freddie Mac & the National Association of Realtors are all in unison projecting that mortgage rates will be up a full percentage point by the end of 2015. An increase in rates will impact your monthly mortgage payment and buying power. Your housing expense will be more a year from now if a mortgage is necessary to purchase your next home.
2. Profit from appreciation
According to a recent home price expectation survey, appreciation in home values is projected over the next five years to be between 15.1% and 32.8%. By the time you move into your home, you most likely will experience appreciation and added value to your investment.
3. Tax advantages (mortgage interest deduction)
There are tax benefits of home ownership since the mortgage interest is deductible on your income taxes if you itemize. You can deduct the interest up to one million dollars of home mortgage debt, whether it is used to purchase a first or a second home.
4. Generate income before you move in
With monthly lease payments from the builder, you'll have the luxury of cash flow and monthly income before you move in. Also builders make great tenants:)
5. Upgraded and fully furnished
A model home is often located on a premium homesite in the community and LOADED with custom options. At the end of the leaseback it will be move in ready! Professionally decorated and furnished, everything is in place and ready to go, just bring your personal items. No need to spend time shopping for window treatments or furniture.
Model Leaseback Opportunities
If you're ready to invest, check out our model home leaseback opportunities.

Please specify a Flickr ID for this gallery