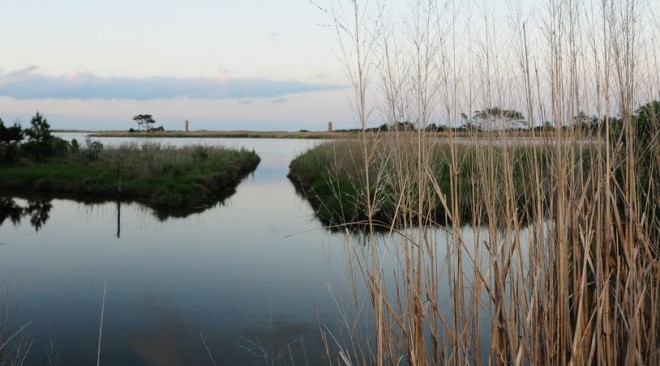 Recently I've had quite a few people mention that they were really interested in where they can Kayak in the area. I would say that with all of the water around us and the multitude of water access at the Delaware resorts, this is a Kayaker's paradise.
On your next visit to Independence, plan to have some fun too! Strap those kayaks to the roof of your car and do some paddling while you're here! If you don't want to travel with your kayaks, there are plenty of rental opportunities for you as well. Our Delaware State Parks have kayaks available to rent, and they even run guided tours!
Living at Independence puts you very close to an abundance of kayak destinations.  Whether you are interested in paddling through the ocean, the bay, rivers, or lakes, we have it all just minutes away.
We hope you'll enjoy one of the many outdoor activities that Lower Delaware has to offer active adults like you! See you soon!