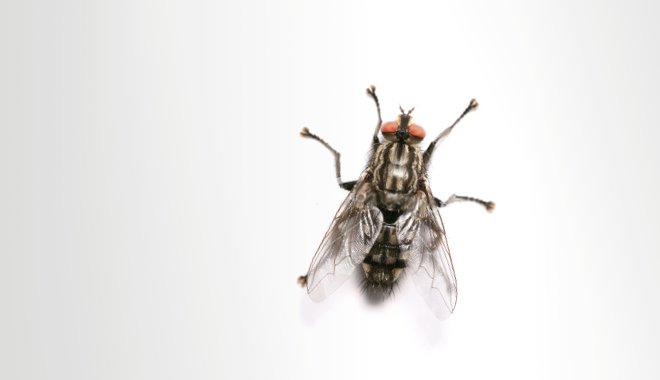 Last Friday, I just happened to listen in on the Schell Brothers sales peeps casually talking about what gets them up in the morning.  What a great time to be a fly on the wall.  Our whole Schell Brothers team is known for being incredibly motivated and it was pretty cool to catch this group in the act of talking about it.  While their motivations vary all over the place, the common thread is that their passion for what they do runs deep.   There were even a few tears shed when people talked about their families.
I'll start with Josh, who's part of our Insight team and very focused on our country's ability to be more self-sufficient in terms of resources.  He's proud to work for a company that provides homes that are truly energy efficient, resulting in a world that will be better tomorrow than it is today.  Pretty cool.
Cindy, who sells at the Marina, said quite simply, "I guess to sum it up in the fewest words, I just love what I do."
The longest story came from Michelle, who now sells at Sunset Harbour after getting her sales start at Independence.  She compared her love of a good exercise workout to the thrill of choreographing every customer experience.  Michelle said that one day she found herself competing with an unknowing teenager who happened to be next to her on the treadmill at the gym.  When the girl revved up her speed, Michelle upped hers as well.  Determined not to give up, she forced herself to stay on the machine longer than her newfound competitor, whom she ultimately outlasted.  That day, the most notable thing for Michelle was that she didn't even check her miles when she left the treadmill.  She realized it wasn't so much the end result that mattered to her – it was the thrill of the race, the drive to succeed, and the decision to enjoy the race as long as it lasted.  The lively workout was the best way for Michelle to describe the energy she devotes to creating a fun and exciting interaction with every customer.  She said, "I love sharing time with customers and personalizing the buying experience for them."
Larry, our selections coordinator, talked about the thrill of watching the excitement build with customers as they make choices that ultimately result a unique dream home.  He added how rewarding it is to hear new buyers speak so highly about other members of the Schell Brothers team on a regular basis.
The other Josh on our sales team who sells at  The Retreat at Love Creek and The Villages at Herring Creek summed up his motivation this way, "Every day when I get up it's for one purpose – to enjoy life and have fun.  This company has embraced that.  On top of that, I respect everybody I work with so much; the last thing I'd want to do is let any of them down.  And by the way, the happy stories we create with our customers – that's the best part of the job."
Wow, who wouldn't want to buy a home from this crowd?  I'm proud to work with them.