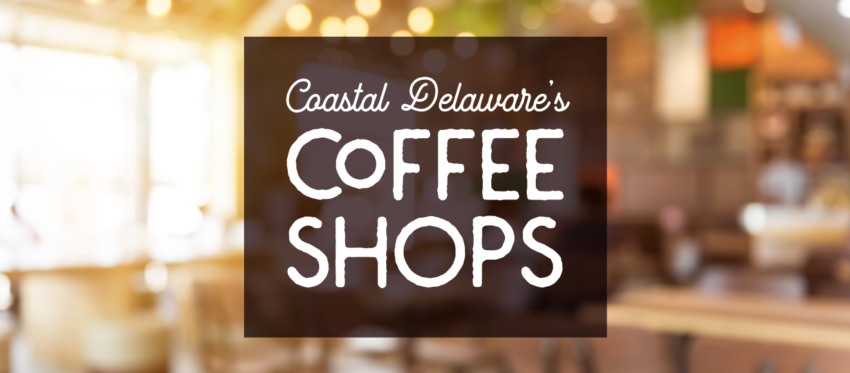 Hey there! It's a brew-tiful day outside to grab a coffee, that's what we are doing here at Schell Brothers. Nothing is better, after being out in the cold fall weather, than a nice warm cup-a-joe. So hop in your car if you love coffee a latte, and journey with us to just four of Coastal Delaware's best local shops.
The Point Coffee House and Bake Shoppe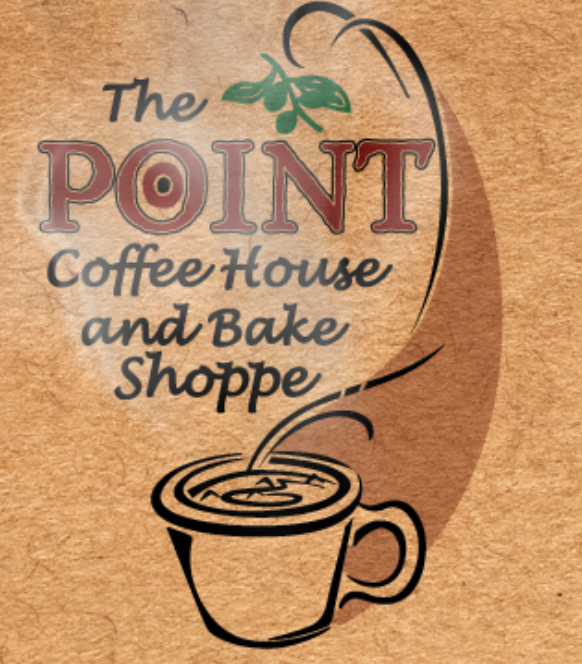 This quaint shop on the corner of Route 1 and Rehoboth Ave is perfect for those looking to grab a quick breakfast before work, or a quiet place to stay and do work. With access to Wi-Fi and a huge selection of belgian waffles, newspapers and fruit smoothies, you could get lost in there! The Point sources their grounds from certified organic and fair-trade coffees, and stock their shelves with decafs and flavored beans as well. This cool little stop is also right across the street from our corporate office (I know where I'm going before work tomorrow)!
---
Café a Go-Go
If you're looking to be a little less depresso, go to Café a Go-Go and grab an expresso! In all seriousness, Café a Go-Go is an amazing little piece of Rehoboth Beach. The owners came here from Tampico, Mexico to try their hand at a coffee shop. They opened in March of 2005 and have been serving authentic Mexican flavors ever since. They received a reader's choice for best coffee shop in Delaware Today Magazine in 2010. So, hit up this joint on Rehoboth Avenue if you are looking for something a little different, but still full of your favorite cozy coffee shop feels.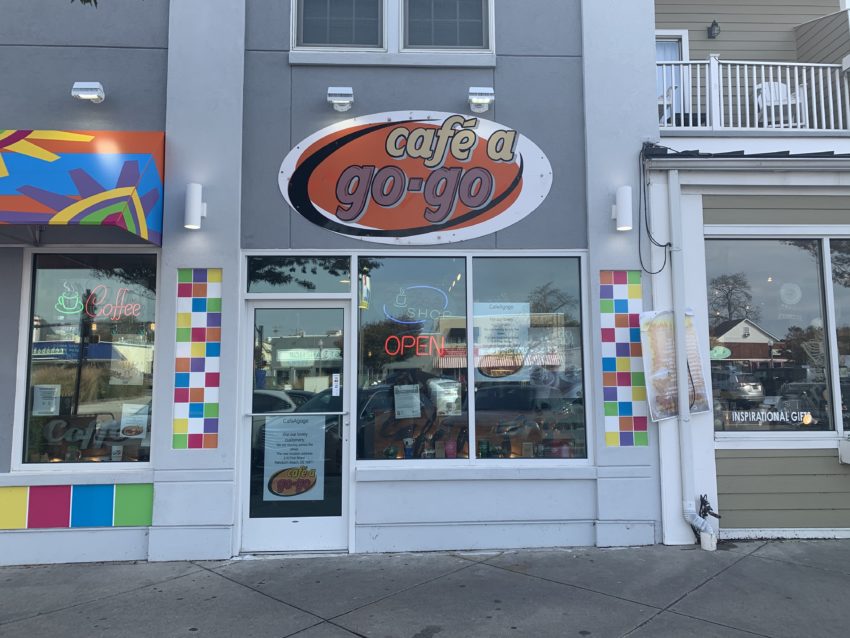 ---
The Station on Kings
If you haven't been to The Station on Kings in Lewes yet, where have you bean?! This is the spot for you to create the perfect blend of coffee, baked goods, and lots and lots of plants! Their bakery bar changes by the day but is always stock full of crazy good food. Their coffee cups rock paper straws which makes this coffee shop one of our favorite environmentally friendly places. Their carefully decorated interior makes for a cozy environment to think about the earth, relaxation, and growth. If you like what you see, everything is for sale, so grab a painting off the wall and bring it home with you!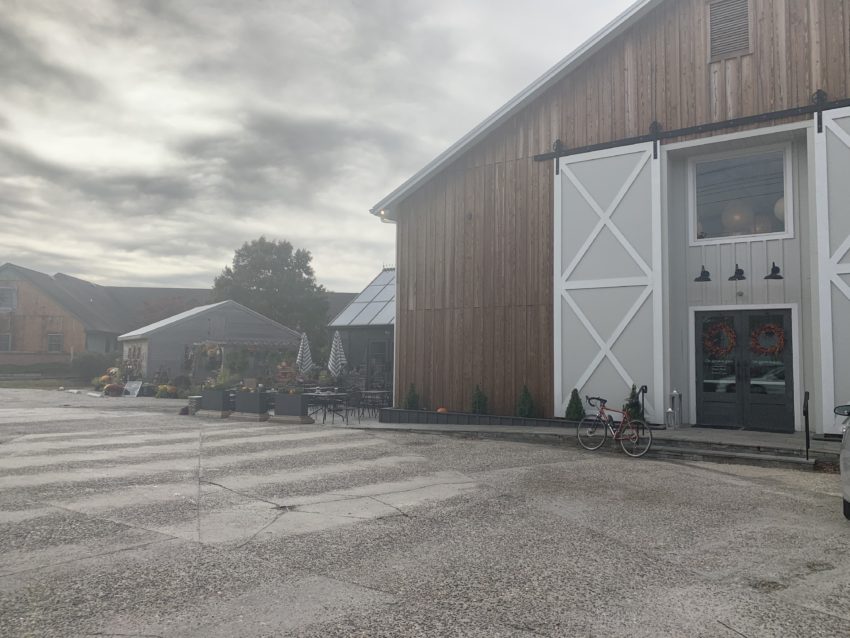 ---
The Suburban Farmhouse
If you don't give a frappe about the beach, head a little more inland to Milton, Delaware, you'll find the relaxing little Suburban Farmhouse there, where you can take life one cup at a time. They aim to 'inspire all our senses,' by inviting you to make your own pizza, try their house made sandwiches and their amazing coffee. Suburban Farmhouse matches the cute small town feel that Milton exhibits, so check it out if you are tired of all the hustle and bustle. Farmhouse is a great place to stay grounded.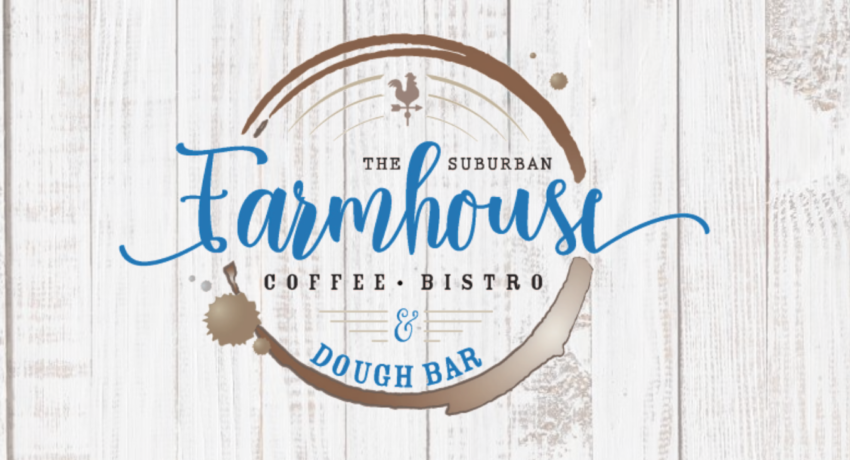 ---
Check out these four coffee shops, as well as the many others we have here in Coastal Delaware, as the fall season comes in full swing, just brew it….better latte than never! I know, I know, too many coffee puns, I just like to expresso myself! As your sitting enjoying your early afternoon coffee, browse our website to learn more about what we do!