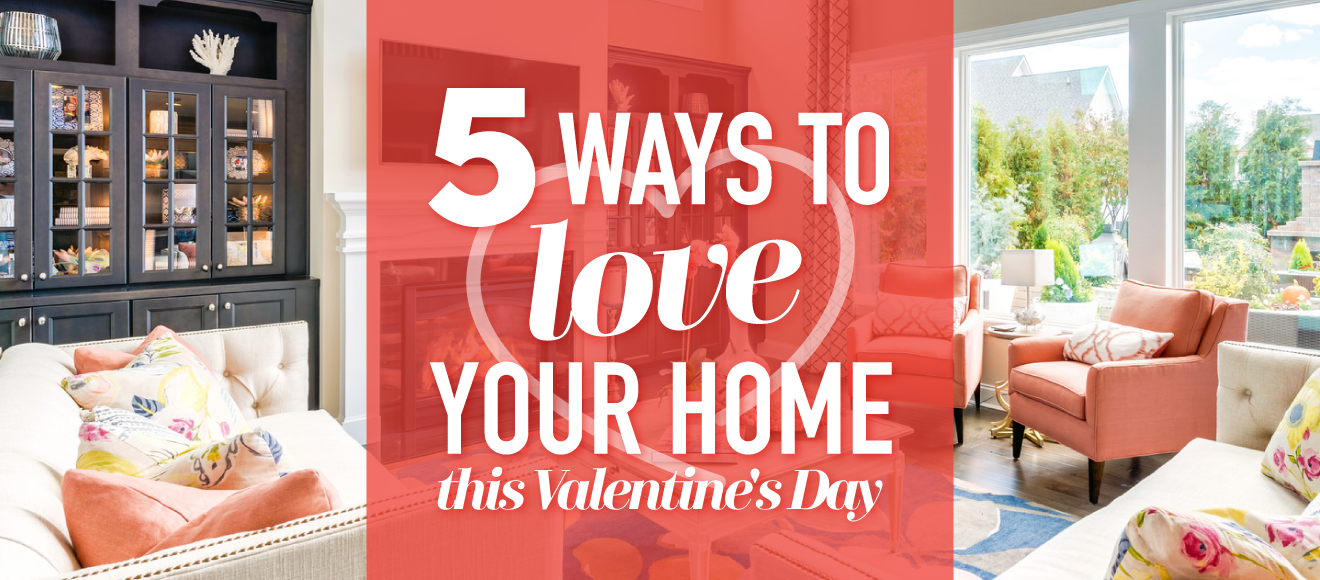 Every year on Valentine's Day, we all try to show a little more love – love for that special someone, family, friends, or for the million-and-one little things we take for granted. We ramp up the number of hugs we give and double the amount of "love you!" texts. We even go out and buy those corny stuffed animals and mushy cards to help say the things we should be saying all year long.
But people aren't the only ones who deserve love this Valentine's Day. I say we spend the day showing some love and attention to our homes! Our sweet homes are arguably one of the things we take for granted most of all, even though it's the haven where our favorite memories are made and our families learn and grow day in and day out. A home – your home – is a special place. So give it a little extra love in these 5 ways:
Happiness: Is there a snug nook in your home where you especially enjoy reading a good book? Or maybe you can't get enough of the sun shining through those large windows in your great room each morning. You love cooking Sunday dinner in your gourmet white kitchen. Wherever your happy place is, take a few moments to truly savor it, and appreciate the little things that are waiting for you to come home each day!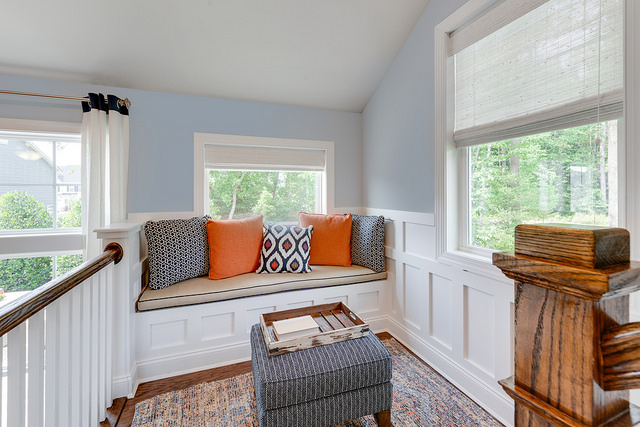 Get Personal: No one actually lives in a home that's straight out of a magazine. Well, most of us anyway. Take the time to really make your home feel like a reflection of you and your family, instead of a stranger's Pinterest board. Buy the piece of art you've been eyeing. Order the couch you can't wait to nap on. Get started on that bright accent wall to give your room pizzazz. The most beautiful homes are those that are well-lived-in. It never goes out of style.
Calm Down: Everyone has that one place where they're completely at peace; and for most us, that's somewhere at home. Your home should be your sanctuary from rainy days and all the stresses of life. So breathe deeply, put on some good music, and just relax. Destress and feel the serenity of home to re-charge, so you can rock it again tomorrow!
Organize: Anyone who says they function better in chaos and clutter is just fooling themselves. The research is there, the science has been proven, and organized spaces make for a happier home. I'm not saying there can't be one messy closet or junk drawer to hide a bit of disorder; but as a good rule of thumb, declutter to destress. Your home – and your sanity – will thank you.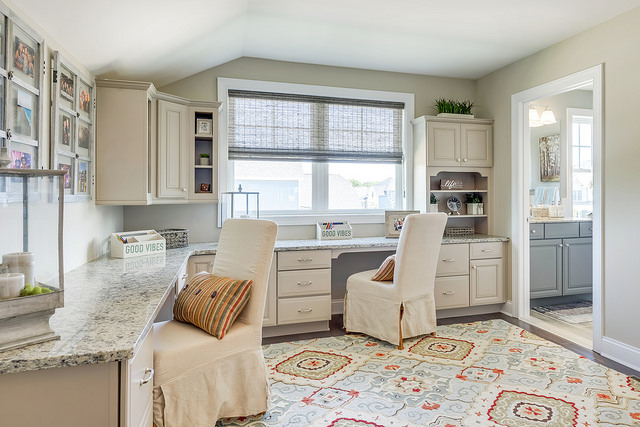 Appreciation: They say home is where the heart is, and you certainly won't hear any argument from me on that. I'm quite a homebody myself, and cherish the times when I can host family and friends there. Home is a place where we can draw inspiration and also mourn our toughest losses. But I think we can all sometimes take it for granted, and forget the fact that not everyone is as lucky as we are. Because no matter what kind of day we've had, our homes keep us safe, warm and healthy. And that's surely something to be grateful for!
Valentine's Day is the perfect yearly reminder to show love. It's an opportunity to appreciate the people and things we adore most, and to acknowledge anything we may take for granted. My challenge for you this Valentine's Day is to find happiness at home – it loves you more than you know!