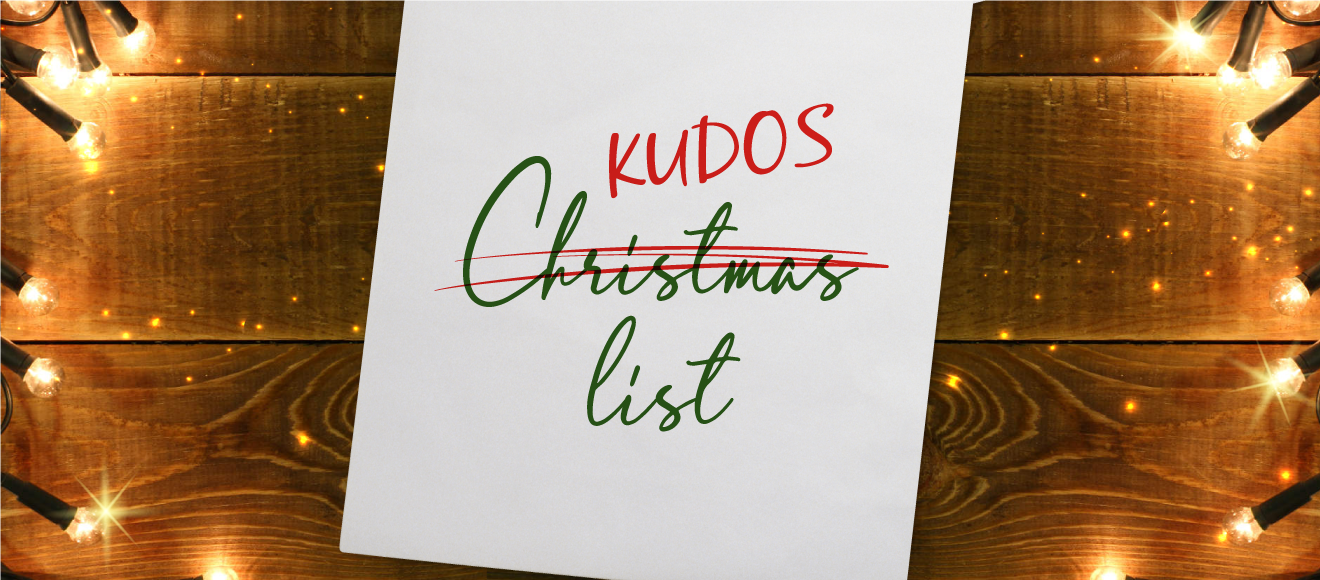 Whether we admit it or not, we all have a few things in mind we'd love to see under the tree this year. The excitement of Christmas seems to find kids of all ages, and we're sure thrilled for the season at Schell Brothers! But this year we thought, why not make a different kind of list? Instead of considering all the things we'd like to receive, what if we listed each and every person we're grateful for? In this year's season of giving, we're challenging you to make a Kudos List rather than a Christmas List. That's right; give love and spread positivity to the fabulous people in your life by telling them just how awesome they are through giving Kudos!
Through the rest of this month, we'll be sharing some of our cheery homeowners' Kudos Lists. First up is Eric and Micheale Smith, who settled in Tidewater Landing this year. Read on to see who they're most thankful for and how they celebrate the holidays!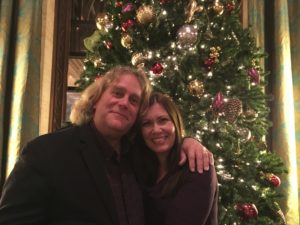 Is there a neighbor in your community who you'd like to give Kudos? 
We feel so fortunate to have so many wonderful neighbors that I can't pick just one! After a recent surgery, we had neighbors stop by to bring cards, flowers, and offer rides to appointments. A big thank you to the Trussells and the Morrisons!

If you had to choose one thing in your Schell home or Tidewater Landing to give Kudos to, what would it be?
The beautiful wooded lots and sounds of nature are such a treasure at Tidewater. The tree-lined nature path leads straight to Love Creek. We step outside our front door and are surrounded by nature and all of its beauty.

And let's give Kudos to your favorite local spot! 
Our favorite spot to celebrate is Amuse restaurant in Rehoboth. Chef Hari Cameron is a James Beard nominee several times over, and he often comes out to greet his guests. The food is creative, amazing, and delicious! Our favorite dessert is the deconstructed Cracker Jack with popcorn flavored ice cream.
What is a holiday tradition that you're excited to start in your new home this year?
This year we will be hosting the Smith Family Reunion at our home in Tidewater Landing. The reunion first started in 1946 when all 5 Smith brothers, who served in combat during WWII, returned home safely. The close family of 4 sisters and 5 brothers started this annual tradition on the second Saturday in December and never missed a year. Sadly, the last remaining sister passed away in January, but the large extended family will be gathering at our home to carry on the Smith family tradition!

And of course we saved the best for last – what's your favorite holiday food?
My favorite holiday food is my mom's turkey stuffing recipe. She wrote down the recipe for me when I made my first holiday meal at age 19, and I pull that recipe out every year. Everything about the taste and smell of this stuffing brings back fond memories and it wouldn't be the holidays without it.
Learn more about
Project Kudos
and easily send your family and friends electronic Kudos stickers!