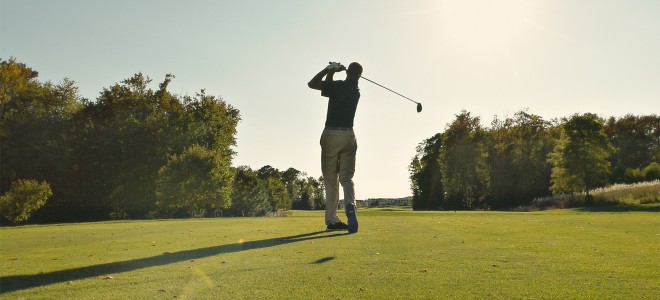 We are excited to announce that Captain's Cove has started selling as of June 7th. If you aren't familiar with Captain's Cove let me paint a little picture for you.
Captain's Cove is a small private neighborhood in Bayside, an enclave of seven single family homesites surrounded by a beautiful wooded conservation area. There are views of the golf course and one homesite that has a great view of the Ocean City skyline.
We have already taken one reservation but we still have six home sites remaining. And check out our latest video showing off some of the awesome amenities here at Bayside. You may see some familiar faces in the splash zone, or on the golf course.