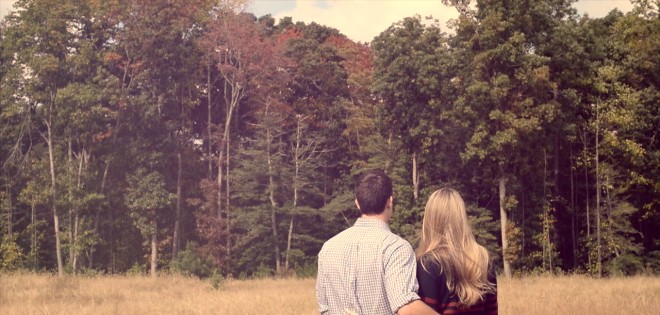 When you think of Delaware beaches, you don't normally think of beautiful wooded views. I've lived here for almost 20 years, and I'm just as guilty. Everyone is used to talking about the views of the water around here… but spending the last few months here at The Ridings, looking at this view, has changed my opinion of what to expect from views here at the beach.
From the sun glistening on the morning dew on the grass, to the mid-day reflection off of the courtyard fountain, to the afternoon evening sun through the trees, I can't get enough. Watching the birds all summer was gorgeous and now I have the beauty of the changing colors as we move into Fall.
The changing colors this time of year are one of my favorite things about living here. They are such a beautiful reminder of the transition into fall and all it brings: The orange of pumpkins (and pumpkin beer, lattes, baked goods, ice cream), the reds of apples, and the golden hues of the afternoon sun. All the colors of a gorgeous sunset – saying farewell to summer and welcoming in the next season.
There are only 7 wooded homesites remaining at The Ridings, so come visit our community and Picture Yourself here. Don't miss out on your opportunity to call The Ridings and it's beautiful surroundings your home.