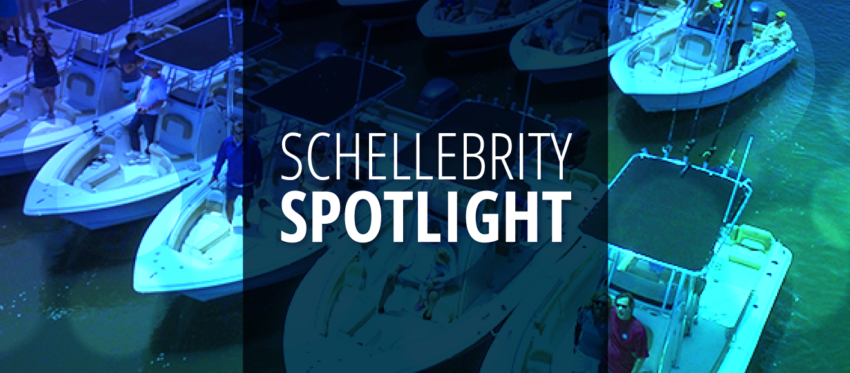 Summer time…and the boating's easy. To kick off the Schellebrity Spotlight series, we're featuring our friends at Freedom Boat Club Delaware!
We're extra excited for BBQ's, fireworks, and all things 4th of July! What's better is this year, you can join Freedom Boat Club and spend your holiday on the water. Yep, it's that easy to have your choice of boat from their beautiful fleet – without all the upkeep and maintenance. And Schellebrity Club members receive an exceptional discount! Read on to learn more; and be sure to check out upcoming Schellebrity Spotlight posts, each featuring one of our favorite local businesses participating in the Schellebrity Club.
Freedom Boat Club Delaware is a boat club based in Lewes and Long Neck offering members unlimited access to their fleet of boats. We absolutely love the hassle-free boating FBCD provides for those of any experience level. Whether you're an avid boater or you've never been on the water before, FBCD provides unlimited boat training to make sure you and your loved ones always have a fun and safe day on the water.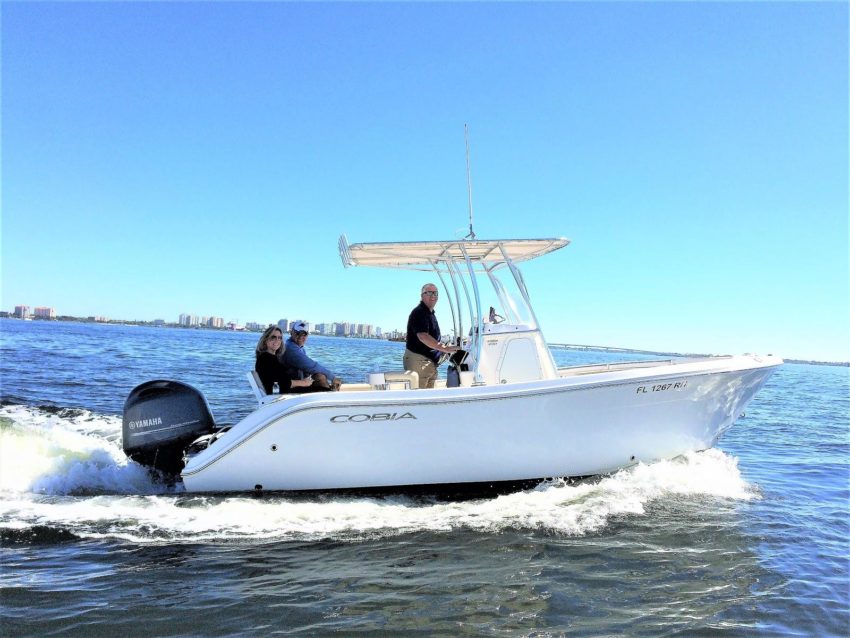 Freedom Boat Club started in 1989 in Sarasota, Florida and has expanded to 190+ locations worldwide. Becoming a member of FBCD not only entitles you to unlimited access to their fleet of boats in Delaware, but reciprocal access to all the other clubs as well.
One of the owners of Freedom Boat Club Delaware, Bev Rosella, explains how she got into the world of boating and never looked back: "I've never really been a boater. I went boating with friends on occasion throughout the years, but it's not something that I was really exposed to all that much. About eight years ago, a recently retired friend found himself in a second career as a Freedom Boat Club owner. We ended up buying one of the boats from his fleet, then proceeded to climb aboard on the North Shore of Long Island and pilot the boat through Long Island Sound and Hell's Gate, down the East River, under the bridges, along the New Jersey coastline, across the Delaware Bay and into the Roosevelt Inlet to their new home in Lewes. Hence, my boating life began!"
Another – and perhaps the best – perk of being a FBCD member is their hassle-free business model that eliminates much of the work, expenses, and stress of being a boat owner. "It's less than a third of the cost of owning your own boat," explains Tom Rosella, President and Co-Owner. "You have none of the hassle. We maintain, clean, do all of the repairs, winterization and storage."
Along with your boat club membership, you'll also enjoy VIP access to FBCD events, ranging from member socials and ladies' trips to educational seminars. This is a great way to get to know other locals with similar interests, whether it's over a beer or a fishing pole!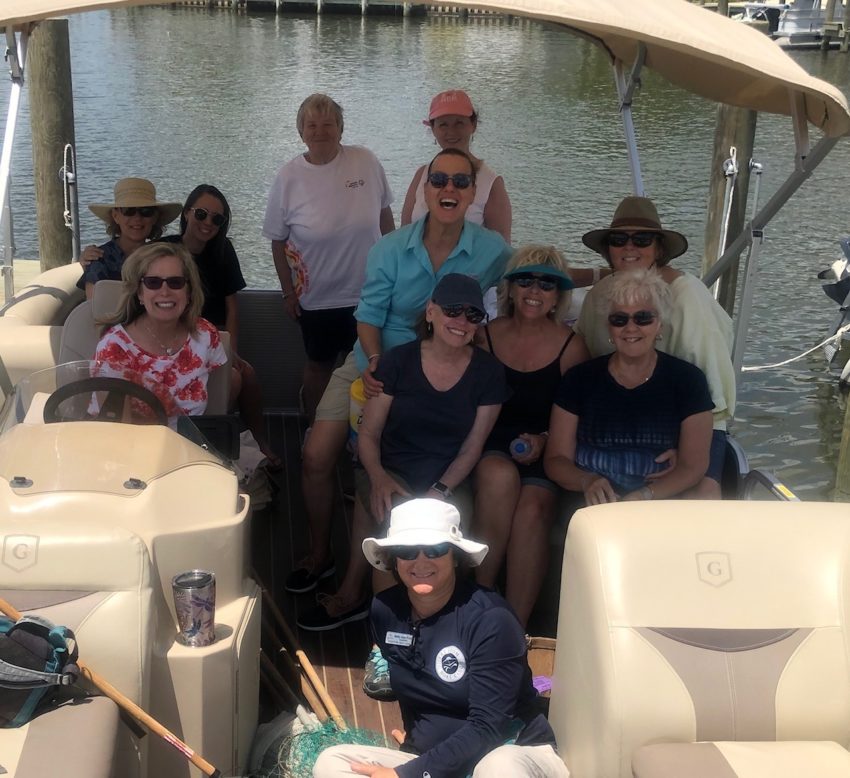 Freedom Boat Club Delaware is currently offering $1,500 off the one-time initiation fee for the first 15 Schellebrity Club members to join. Visit freedomdelaware.com or call 833-BOAT-DEL for more information. Join to take advantage of unlimited access to an entire fleet of boats this season, and for years to come. Enjoy life on the water…we sure do!