Life automated. HomeIQ is technology at
your fingertips.

Smart Home Technology allows you to be more efficient and monitor your home even when you aren't there.
SMART HOME COMMAND CENTER Alexa, what's for dinner tonight?
Our Smart Home Command Center mounted in your kitchen allows you full control of your home right from one monitor. With this technology, you will have full control of your smart home environment and be able to set up facial recognition for each member of your family. You can control your security system and do so much more. This Command Center can allow you to talk to one another throughout the home, set reminders, create shopping lists, use recipe books, create To-Do Lists, play music, make phone calls, and so much more.
INSTINCT SWITCH FOR INTERIOR LIGHTS Alexa, turn off the bedroom lights and play Barry White.
With HomeIQ every bedroom features an iDevice Instinct Switch. This allows you to use Alexa, receive announcements from other Alexa devices, set a reminder or alarm, play music, and check the weather. Additionally, voice activation turns the lights off and on and can set a night light. You also can use your remote control via the Alexa application.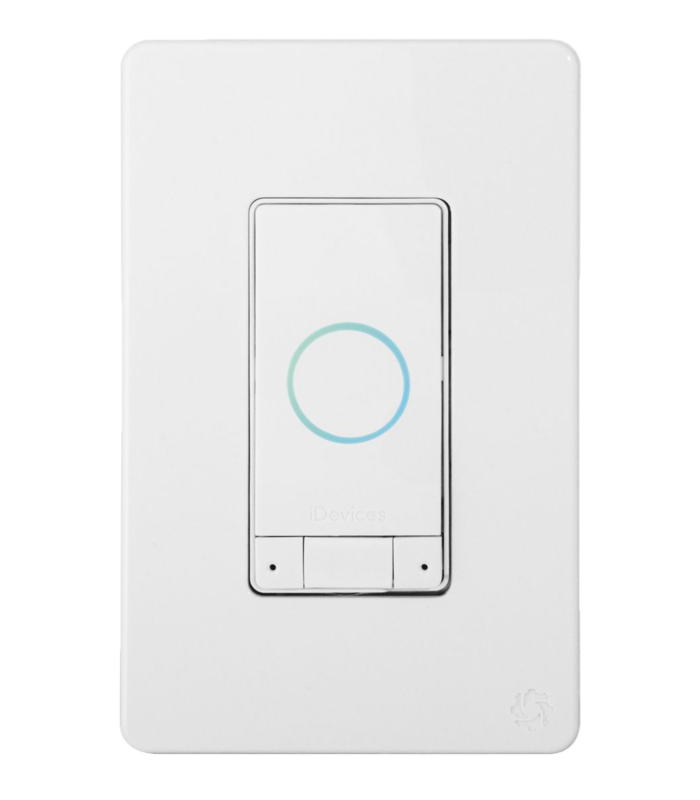 CONNECTED SWITCH FOR EXTERIOR LIGHTS Alexa, turn on the
outside lights.
Your new home will be equipped with an iDevice Wall Switch Exterior Coach and porch lighting. This will allow you to control exterior lighting with voice or touch through your kitchen Command Center. HomeIQ also affords you the ability to set night lights, and increase curb appeal and safety by setting pre-dusk to dawn lighting. Lastly, you will have the ability to control exterior lighting remotely from an app.
OUTLETS FOR YOUR DEVICES The search for your charger is over.
Your HomeIQ comes equipped with a USB-C and USB-A combination outlet installed in the kitchen at either end of the Command Center and in the rear kitchen wall.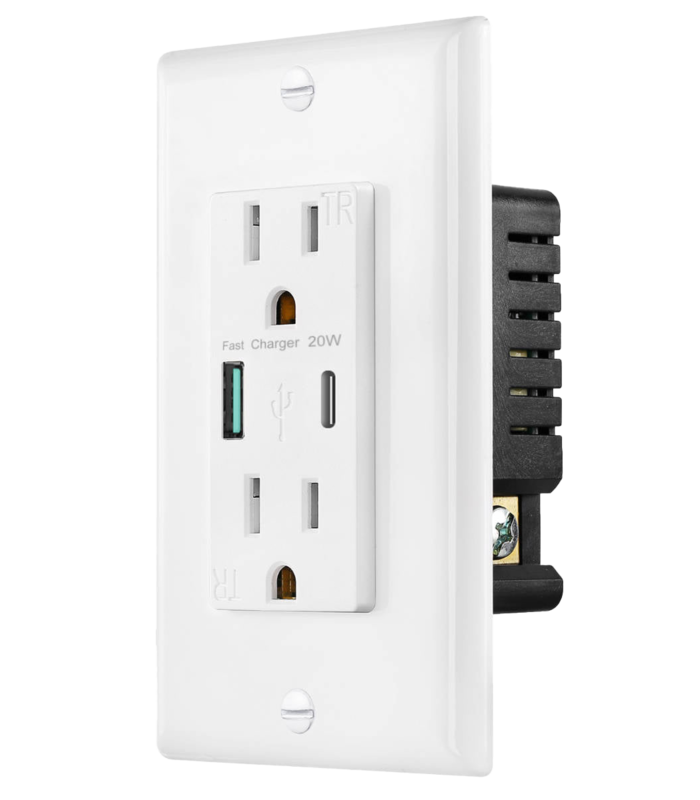 OVERHEAD GARAGE DOOR Alexa, close the garage door.
Your HomeIQ features a Liftmaster My Q Gateway garage door which can be operated with voice or touch control from the kitchen Command Center. You can also operate the door from the Alexa app. When your kids forget to close the door after their bike ride, you no longer have to worry! Alexa will notify you and you can close it remotely. HomeIQ also uses geofencing technology so your garage door will auto-open when you are nearby.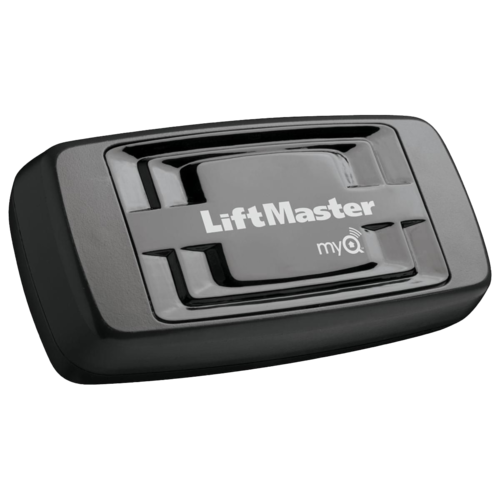 COMMUNICATING THERMOSTAT Monitor and regulate both temperature and humidity.
Traditional HVAC systems and thermostats just measure and regulate temperature, which is only part of what makes a home's interior environment comfortable. High humidity can make a home uncomfortable and potentially lead to unhealthy moisture related problems.
Condensation is a major source of moisture and mold within a home. Condensation can be greatly reduced by regulating humidity levels.
Our smart thermostats combined with our variable speed air handlers allow our HVAC system to independently reduce humidity* by cycling down the fan speed to remove more moisture from the air while having a minimal effect on temperature.
* Our HVAC system does not have a humidifier, so it can only decrease humidity levels when the A/C is running.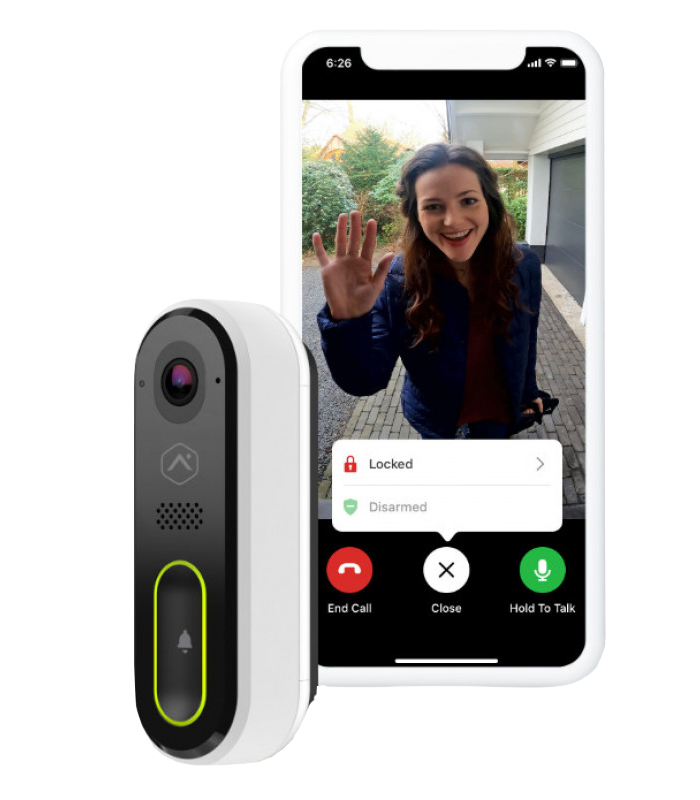 ALARM SYSTEM, LOCKS, AND DOORBELL Alexa, who's at the door.
Your HomeIQ features an Alarm.com IQ Panel with a Z Wave Hub that ties all your devices together in one platform. It also fully integrates with your Alexa Command Center. Your home will come with a keyless entry system and a video doorbell included.
SMART FRONT DOOR LOCK Alexa, unlock the front door.
A keyless entry door lock will give you the freedom from keys and hiding them under the door mat. Set up personal codes for the kids, neighbor, dog walker or the cleaners and give quick entry access to those you trust. Remotely lock/unlock the door from anywhere you are and receive messages on who's entered the home. It also communicates directly to your alarm panel and command center.