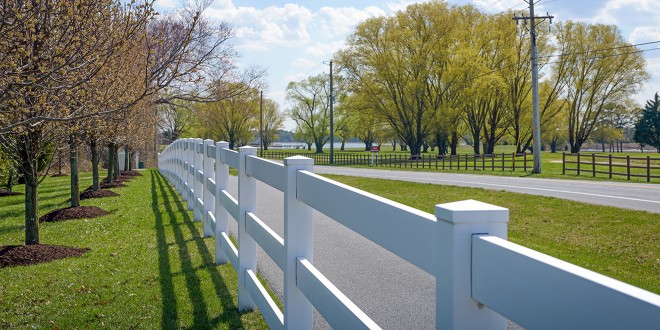 As of Labor Day, we have been selling homes in Sawgrass North for 115 days! The official unveiling of Phase 3 is here, and to date, the community has recorded a total of 24 sales.
That means we've added a new set of homeowners every 5 days. All of this amazing progress without even being onsite! Our brand new Kingfisher model is nearing completion, and we couldn't be more excited about our new home. The release of Phase 3 means that we're adding wooded homesites, homesites that can accommodate basements, and homesites that are situated close to a pond.
With the continued success at Sawgrass North, our incentives have dropped and will undoubtedly drop further as the community continues to grow; that being said, it's still a great time to be a pioneer of Sawgrass North, and this is your opportunity to take advantage of this amazing location at an incredible value. Remember, this is Rehoboth real estate, and it is the best piece of dirt and timber in the county.
Jordan and I are ready, are you? If so, contact us, and let's make it happen.  There is nothing more special than having a 19971 zip code, trust me.