Exclusive Tour
of Our
Design Studio
Saturday, October 20 from 11am - 3pm
20184 Phillips St, Rehoboth Beach, DE 19971
Come explore our award-winning design studio, a truly unique experience that is usually only reserved for our new homeowners!
The path to your new home is exciting, but it can also be a lot at one time, which is why we have a Design Studio staffed with professional design consultants to help our happy homeowners make decisions they will love for years to come. From selecting the right cabinets to choosing flooring, trim or lighting, we make this process seamless and fun!
MEET our professional design consultants.
SEE and touch all of the finishes and selections.
TALK to current homeowners about their experience.
LEARN from our construction team about our Schellter Advantage.
HEAR from Clean Energy USA about the savings & benefits of solar.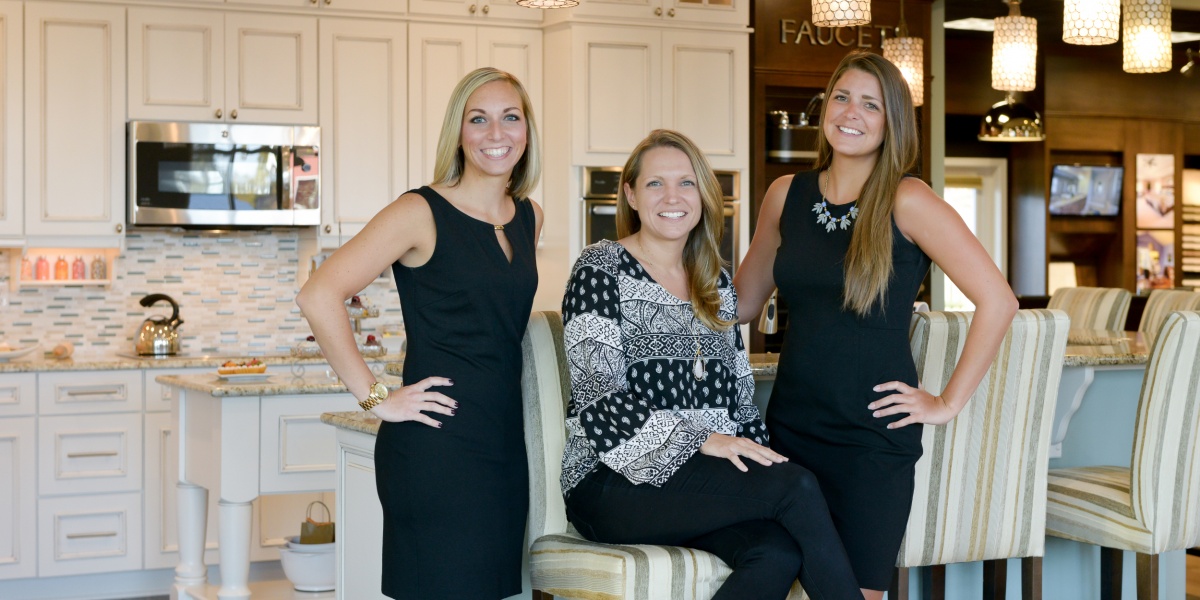 RSVP to the Design Studio Tour Event
Let us know you will be attending our event on Saturday, October 20 from 11am - 3pm Join us after the event for a happy hour.
Schell Brothers Design Studio
20184 Phillips St
Rehoboth Beach, DE 19971
(302) 226-1994