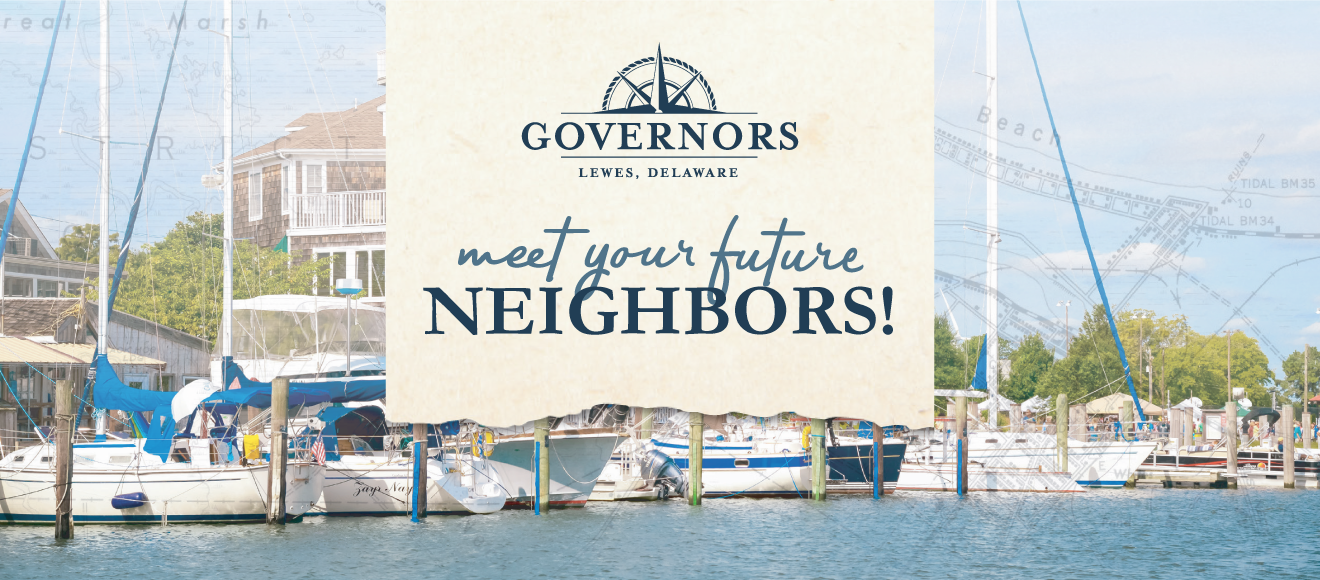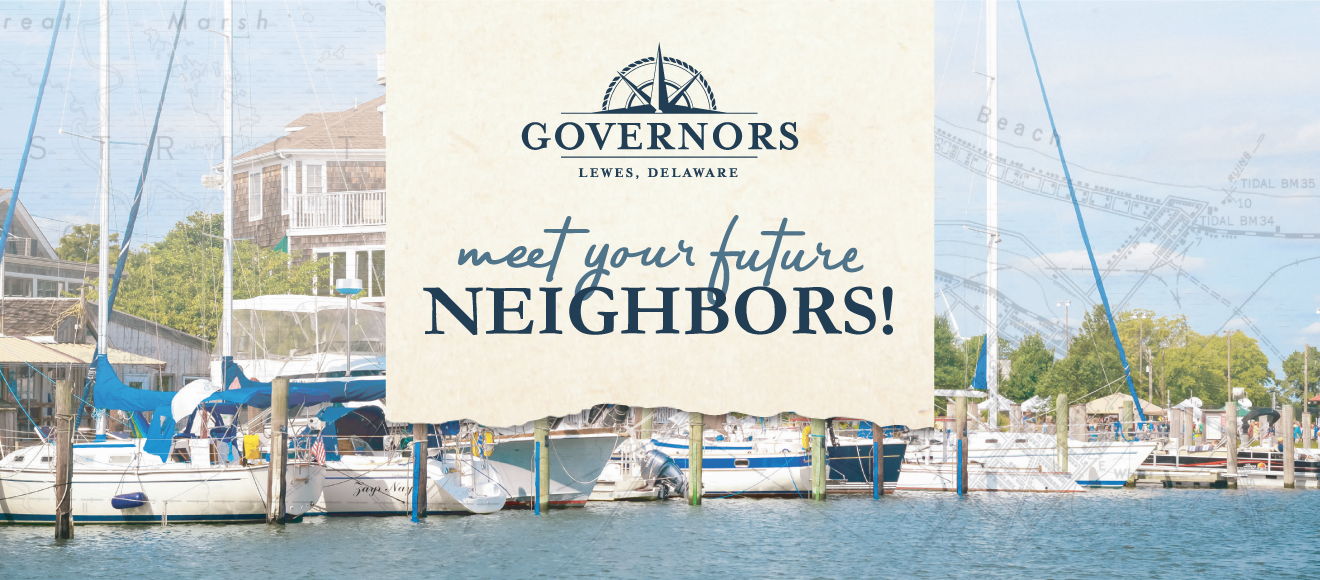 It is fundamentally important to Natalie and I that we build Governors from the inside out.  The success of the community doesn't start or end with the Jeeps in the car park or the amazing trailer we've set up shop in at the entrance (although we have a lot of fun entertaining you all in both).  Nope, the success hinges entirely on the people in the community. 
Governors started with a serious bang, but what became immediately apparent at our Grand Opening Celebration was that we had an amazing group of homeowners amongst us. It's this same group that will serve as the backbone of Governors – the true heart of the community. This first event provided our shiny new homeowners with the chance to mix and mingle. Not only that, these fine folks started to form friendships that will surely last a lifetime. And at that moment, the community was born! 
Governors is already making the headlines, BUT thats not all that's attention-worthy. We want to highlight some of the stories of the initial bunch of homeowners whom have completed our extreme vetting process;) It's not for the faint of heart, but the tried and true made it through and we couldn't be happier about the community that's forming here at Governor's. It's truly something special!
And without further ado…we introduce you our newest blog series, "Meet Your Future Neighbors." First up, Dave and Suzanne!
Tell us a bit about yourselves and your current situation?  
We live in North Wilmington & have 3 children & currently 3 grandchildren 😉. Right now we have a townhouse in Heritage Village, but our goal was to be on the "other" side of Route 1 in a beautiful community.
 How did you hear/know about Lewes and the beach?
We have been coming to the Delaware beaches for many years & when we were able to purchase a 2nd home we knew it had to be in Lewes!
Why did you pick Governors as your new home community?
Occasionally we would visit different Schell communities & loved both the homes & finishes. We had heard about Governors 3 years ago & were just waiting for it to be started.
Why did you pick your floor plan at Governors?
The moment we walked into a Jasmine we knew it was the one for us. We loved the floor plan, the openness of the first floor, and how it would allow us a great entertaining flow.
What do you look forward to the most once you live in your new home in Governors?  
Being part of a wonderful community; the ability to walk/ride bikes into town if need be.
Sounds great guys.  Thank you for contributing to the community. We're lucky to have you as part of the community.  Let the good times roll!