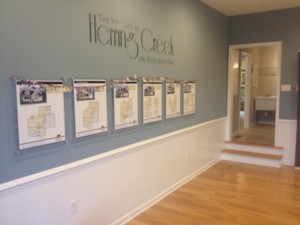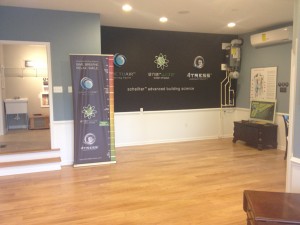 Your feedback helped us ultimately design the Courtyard Series and they all turned out pretty amazing.
The Courtyard Series features extra storage in the garage, the flex room, pictures windows linking the indoors with the outdoors, and who can forget those amazing outdoor courtyards!
Now that Adam and I have closed "Santa's Pub" in the Sanderling model's garage, we need ideas on how to jazz up our huge garage office. We're looking for ideas / feedback on what you would want to see in this space. Coming from the Baltimore bar scene, I'm all up for our own actual bar; there's nothing like a cold drink to help everybody smile, laugh and relax. Adam is all up for Beer pong tables / ping pong (table tennis as he would say) and a pool table. BUT enough of what we think, what do you think?
Share your idea by leaving a comment here using Facebook, Twitter, or any other method you can think of to get in touch with us. We can't wait for your ideas so we can go to Chris Schell and make our case.
As Adam would say……. Cheers!
(bloody silly British guy)