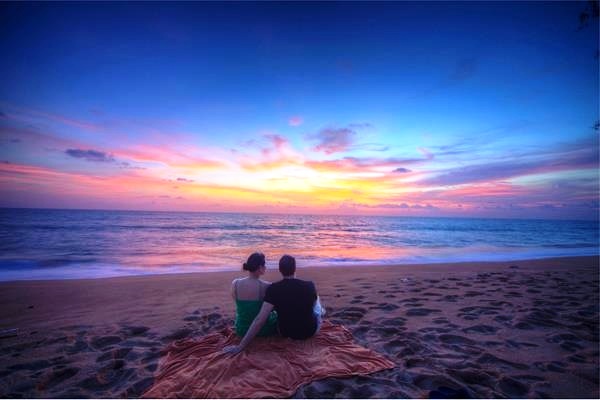 Maintenance-free lifestyle. Isn't that why we all come to lower, slower, Delaware. I know the taxes help but isn't it all about slowing down, living life and not life living you.
Bayfront at Rehoboth is all about living. Whether it's kayaking from the private beach, walking the dogs along the walking trails in the community, playing horseshoes by the pool, or playing volleyball on the sandy court. It's not about making time to cut the yard or about making time to pack for a day at Rehoboth Beach.  It's all about everything being available at your fingertips on your door step.
People ask "Adam doesn't that mean you're paying more fees?". Yes you are BUT there's huge value in our HOA monthly charge. Remember amenities in abundance, full lawn care, trash, snow removal and common areas. All under $250 a month. Remembering again that all the home sites in the community are over 20,000 sqft!
A normal 'cut' on half an acre is roughly around $35-$45! I'm going to let you do the math but with our longer hot season, mulching, lawn treatments and looking after of your irrigation system I'm telling you it's amazing value just for the lawn care alone and that's without taking into account the amazing pool, clubhouse and private beach.
SO for $244 per month what do you get?
Billed Monthly $244.00
Common Areas Budget $1,297 per year ($108 per month)
Landscaping of all common areas: Ponds, Pool, Pool House, Clubhouse, Fitness Center, Beach, Floating Pier, Snow Removal
Your Yard Maintainance Program $1,355 per year ($113 per month)
Lawn Mowing ($28 x 26 mowings) $728.00
Mulch and Bed Prep (1x year) $129.00
Lawn Treatments (4x year) $348.00
Irrigation Start and Shut Off (2x year) $150.00
(The yard maintenance program is a true value. Bid out with two other companies for individual lawns and it would cost over $2,000 per year for this lawn program on a 1/2 acre lot.)
Trash Removal $276.00 per year
Weekly pick up $23.00 per month
If you think you've found this value anywhere else then in all honesty you should snap it up but remember does that community have Schell Brothers in the package as well?  If not, best to stay with Bayfront 🙂
Still not sure?  Then come and visit me and I'll show you a community that is full of living.
Cheers Adam